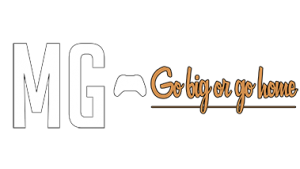 Welcome To Manx Gamers.
Manx Gamers is a website that has been created for Manx residents to buy and sell games consoles, games and accessories.
We will also be publishing information about games with reviews and are currently working on providing walkthroughs videos and documented walkthroughs.
We have built in a forum section for our members to discuss games and for members to look for other members to play games with online.
If you are looking into getting a new gaming PC or would like to upgrade your current system we recommend PC Solutions (01624 627171) www.pcsolutions.co.im
Contact PC Solutions for a quote and mention Manx Gamers for a deal.

© 2015 Manx Gamers