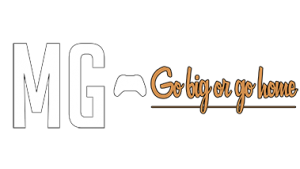 Destiny 2 Raids
Leviathan was the first Raid released in Destiny 2 which is made up of 4 encounters. On top of the raid it had an underbelly used for collecting rewards and to make moving from encounter to encounter quicker if you know the route. In this raid the final boss encounter has you defeating "Callus"
The second Raid released in Destiny 2 was called Eater of worlds also on Leviathan, this raid is a raid lair and it had 3 main encounters and jumping puzzle sections. The final boss encounter has you defeating Argos.
The third Raid released in Destiny 2 was called Spire of Stars. This is also on leviathan and is also a raid Lair. This raid lair is built up of 4 encounters and the final encounter has you defeating Val Ca'our.
In Year 2 of destiny 2 in the Forsaken expansion a new Raid called Last Wish was released on a new planet unlocked in this expansion – The Dreaming city. This raid has 6 encounters, The main boss you are defeating is Riven of a Thousand Voices. following the main boss fight you will then have the last 6th encounter which is essentially a team relay to get the heart of riven to the end of the encounter.
Scourge of the Past was the next Raid to be released which was built up of 5 encounters one of which involves racing sparrows through undergrounds to proceed. The boss on this raid is Insurrection Prime.
Crown of sorrow was the next Raid release and was built up on 4 encounters. The final boss on this raid was Gahlran.
The most recent Raid is Garden of Salvation, this raid is built up on 4 encounters and the final boss here is  The Sanctified Mind.

© 2015 Manx Gamers